1. Support summus celeritas Bluetooth 5.0;sino ut cito dynamicam musices aliquando sentias, alicubi, sino te ad vocationi respondere quovis tempore, accommodare ad phonas mobiles, et coniungere et uti telephoniis gestabilibus notarum mobilium aliquando, sine cura quaestionis telephonici mobiles. accommodatio.
2. Teachable necopinantes permittunt te carmina quovis tempore commutare;conversus in voce assistens, responsum vocat et interface expergiscimini;sinas musicam quolibet tempore et quovis flectere, et operi incumbas et phone.Aquiparata operatione manuali, sarcina earmuffs includit, funiculos incurrens et informationem producti accurati introductio;sino te facile novos nonummy interdum moderari.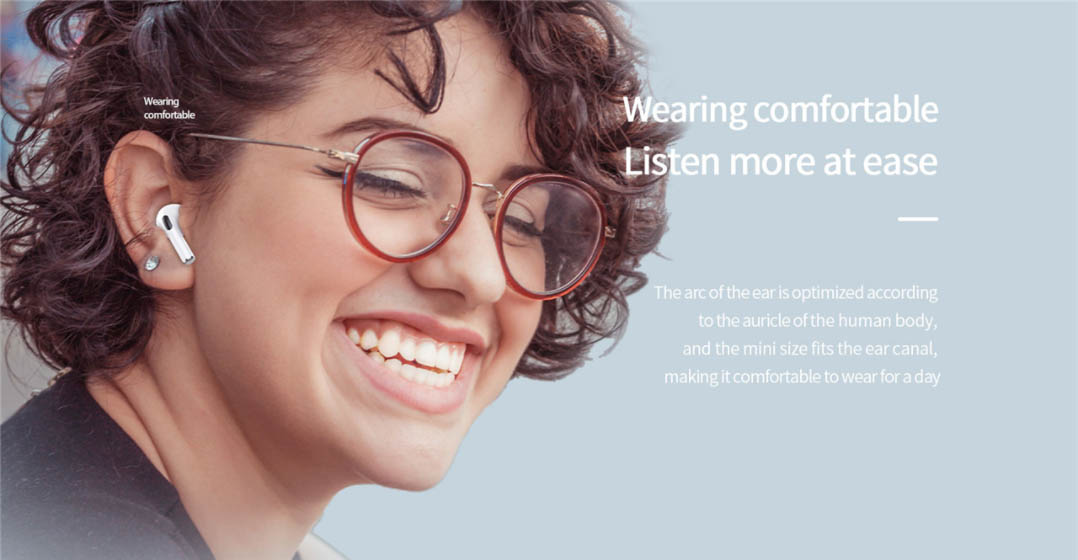 3. The long standby time of bluetooth earphone is 188H;et festum musicae unius earphone 4H est, ideo non sollicitandum est de impetu intra hebdomadem. Tactus iuxta caput constitutum est, ergo non amplius sollicitandum est de clavium operatione accidentaliter.
4. Consilium parvum et bellus est;facile est portare, et non debes curare de accidentaliter de illo.Aliquando tolle et coniunge illud aliquando, illud coniunge semel et eo omni tempore utere. Ultra-diu standum tempus potest esse usque ad hebdomadam, et non debes sollicitare de increpatione intra tempus. ebdomada, etiam si arguere oblivisceris, sufficit ad usum quotidianum;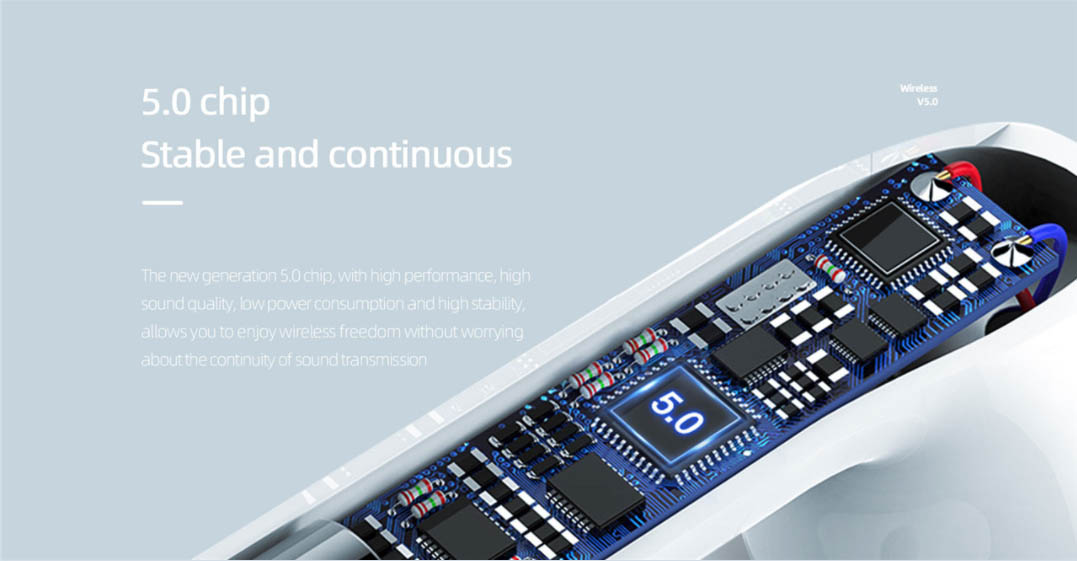 5. Developed cum summus tech et nativus ad forum user feedback,Connexio Bluetooth ambitus 10m attingere potest, et intra 10 metra dynamicam sensum musicorum sentire potes et non debes sollicitari de disiunctio concentus.Sive sit in area officii sive in conclavis conferentia, eam aliquando audire potes sine disiunctio cogitans.